The World's Foremost Water Conditioning Expert Is In Your Neighborhood.
Your local Erie, Warren & Meadville Culligan Man knows "your water." That's because your Culligan Man lives in the same community you do. He understands the local water quality, issues and concerns and can help you customize a water conditioning solution specific to your local needs. He can tell you if you have hard water, if you need a water filter, and what type of system you require. Whether treating water for your home, delivering bottled water to homes and offices, or providing water treatment solutions for commercial and industrial customers, the Culligan Man is ready to solve you water purification problems.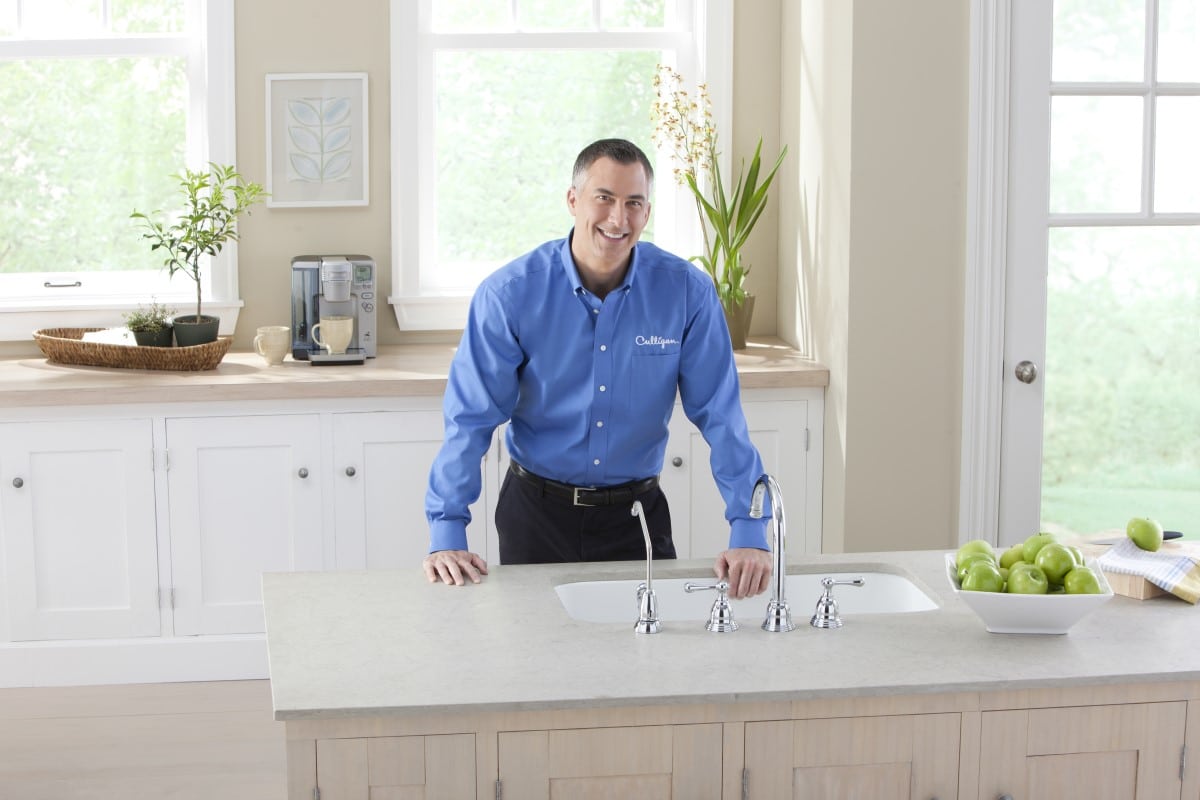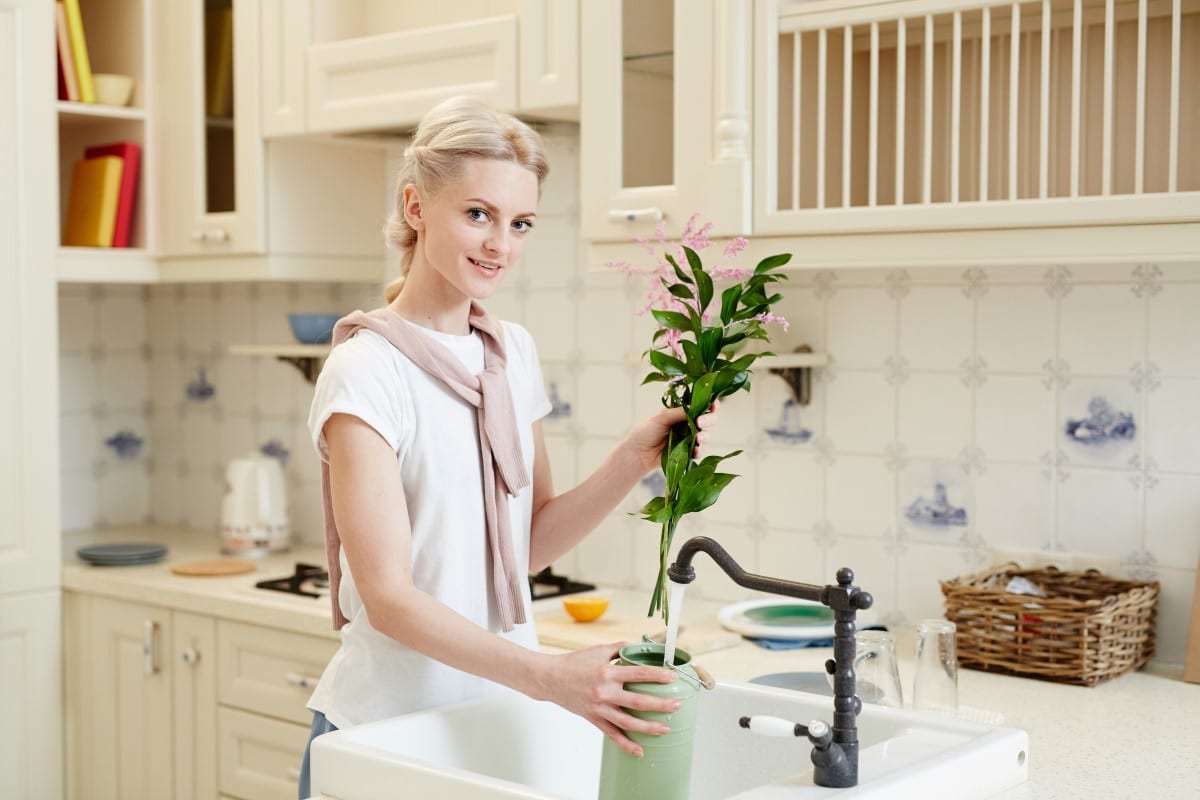 Backed by over 55 years of industry experience and armed with unparalleled knowledge of your local needs and superior technology, your Culligan Man isn't just a water expert, he's your water quality expert.
The characteristics which embody the Culligan Man are: