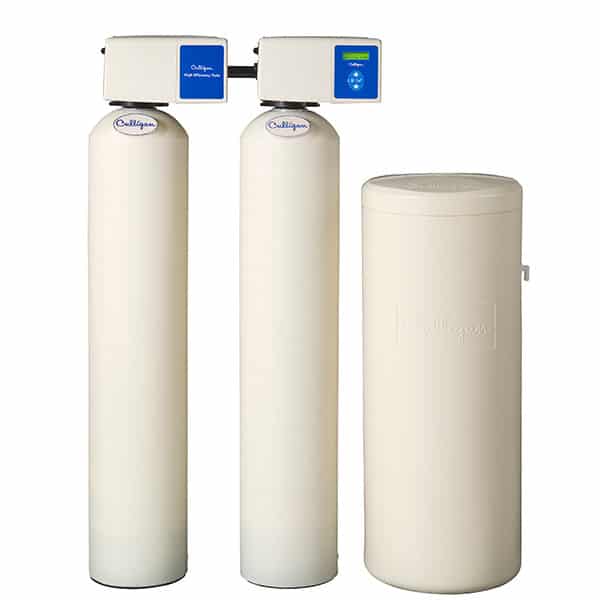 Culligan HE Twin Progressive Flow
Because Two Tanks are Twice as Nice.
No other water softener offers higher efficiency and savings than the Culligan High Efficiency HE water softener. Maximize your monthly savings on salt, water and electricity with the system that saves up to 46% in operating costs over a time-clock regeneration softener.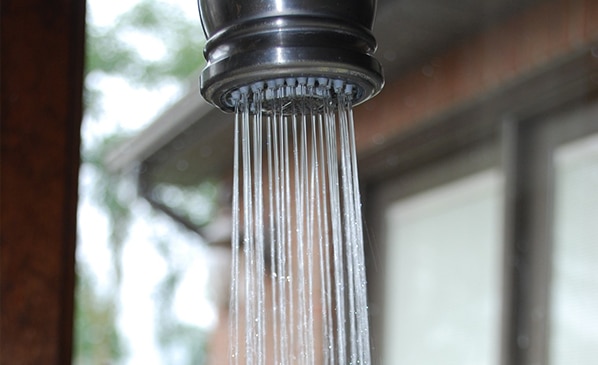 Alternating twin tanks cover all your water needs, no matter how big.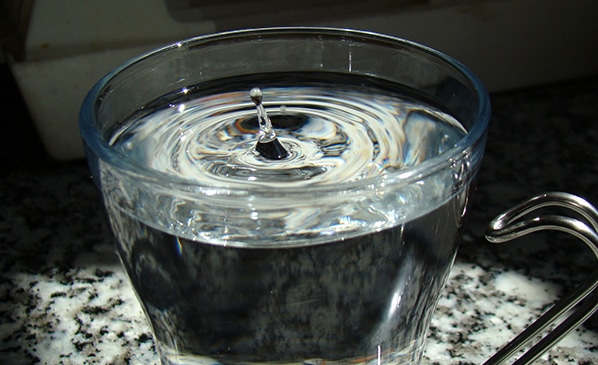 Dial-a-Softness® feature easily adjusts softening, so it's always just right.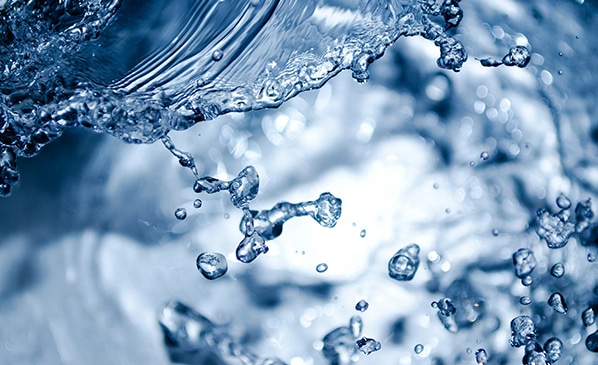 Smart sensors respond to changes in water quality and adjust water treatment for the highest-quality softening.
The Culligan HE Twin Water Softener:
The Soft-Minder® Twin Series Water Softener features Culligan's exclusive, state of the art technology:
Trust Your Water Softener to Your Culligan Man.
No matter which product you have, your local Culligan Man can service and repair any brand of water softener, water filter system or drinking water system. Ask about our Culligan service and maintenance for the most convenient and reliable service for your water treatment system.
Your local Culligan Man can recommend the right solution for you.
Products and Payment Plans for Every Household.
Ask about Culligan service and maintenance to protect your investment. Professional installation and set up is included for all options.
Combine with other home improvement expenses
Professional installation and set up
Adds value to your home
Little to no money down
Affordable payment options
Professional installation and set up
Adds value to your home