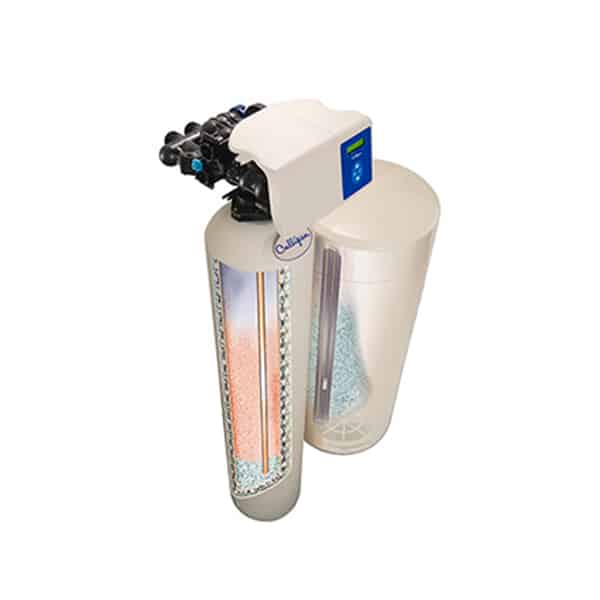 The World's Most Efficient Water Softener.
No other water softener offers higher efficiency and savings than the Culligan High Efficiency HE water softener. Maximize your monthly savings on salt, water and electricity with the system that saves up to 46% in operating costs over a time-clock regeneration softener.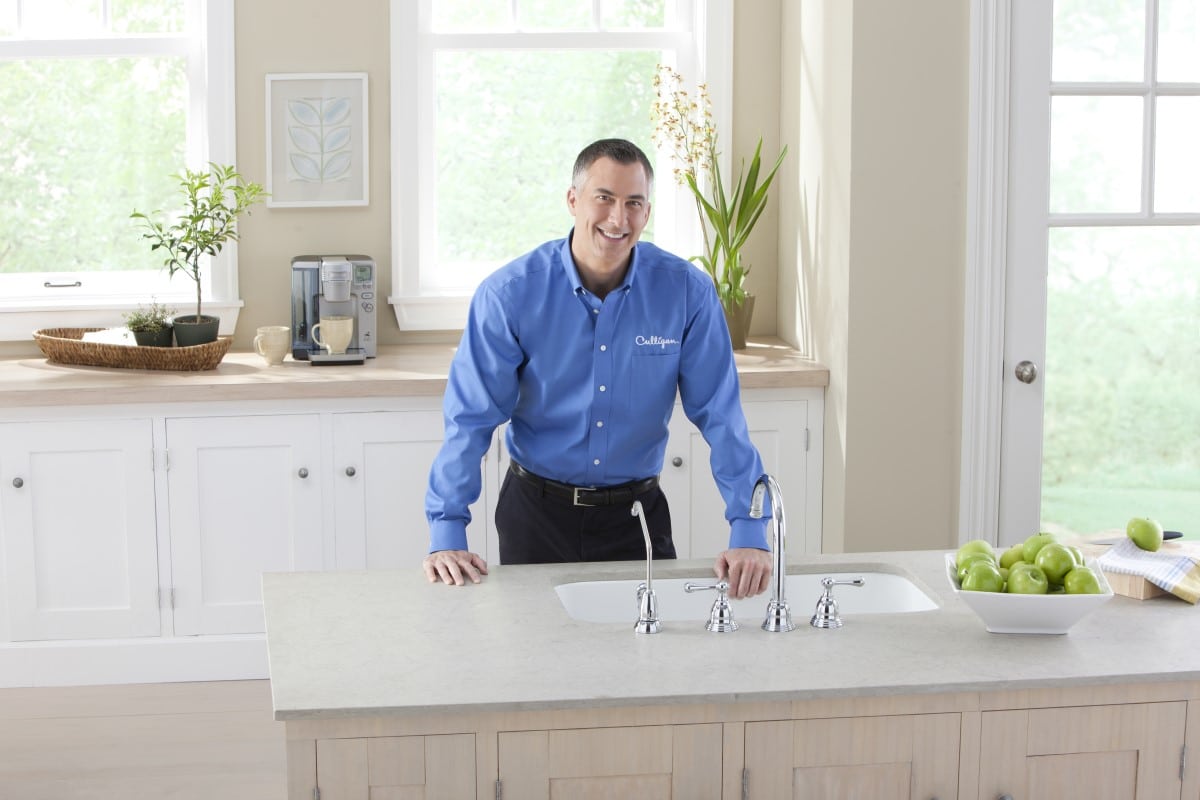 Automatic service notifications sent directly to your Culligan Man.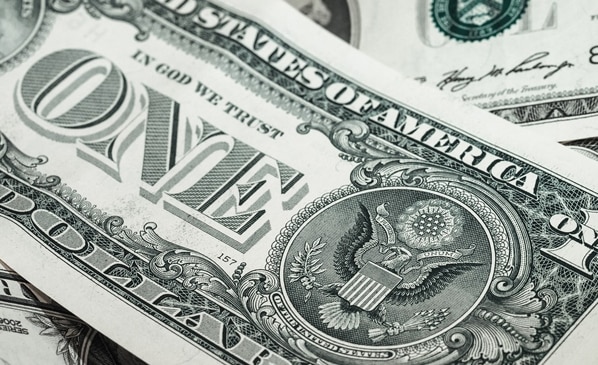 Spend less every month on energy, water, detergents, shampoo, and more.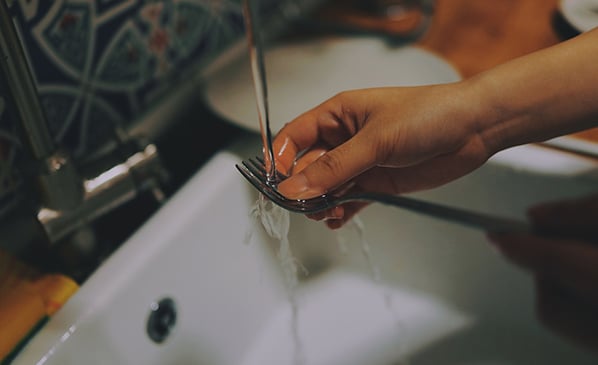 Custom water softness where you want it, automatically adjusted for how you use it most.
The Culligan HE Water Softener with patented technologies can deliver:
The BEST BUY SEAL is a registered trademark of Consumers Digest Communications, LLC, used under license.
The Culligan HE Water Softener offers Patented Smart Technology:
Optional remote display makes it possible to control and monitor the softener from virtually anywhere in the home†.
Can alert Culligan dealership if salt is needed or softener needs service.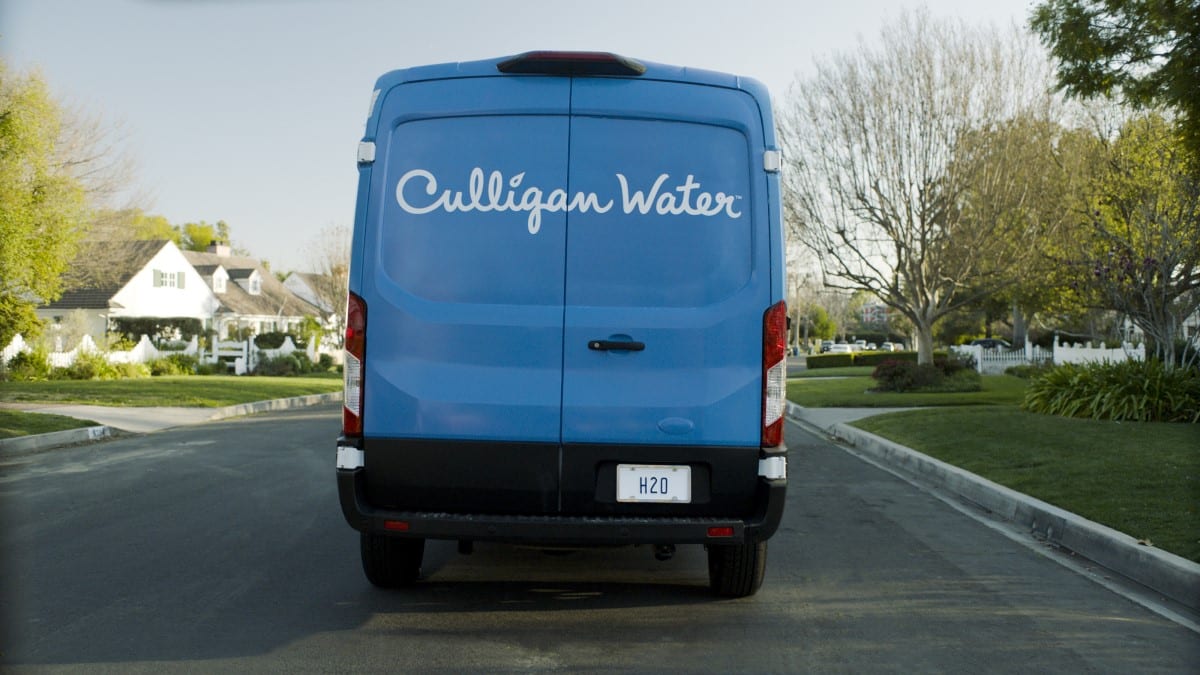 Exclusive reliable design:
**Warranties available separately. see written warranties for applicable terms and conditions.