Culligan Bottled Water Delivery & Bottle-Free® Water Coolers
The Best Coolers & Drinking Water For Your Home And Office
Choose the best option for getting high quality Culligan drinking water for your home or office.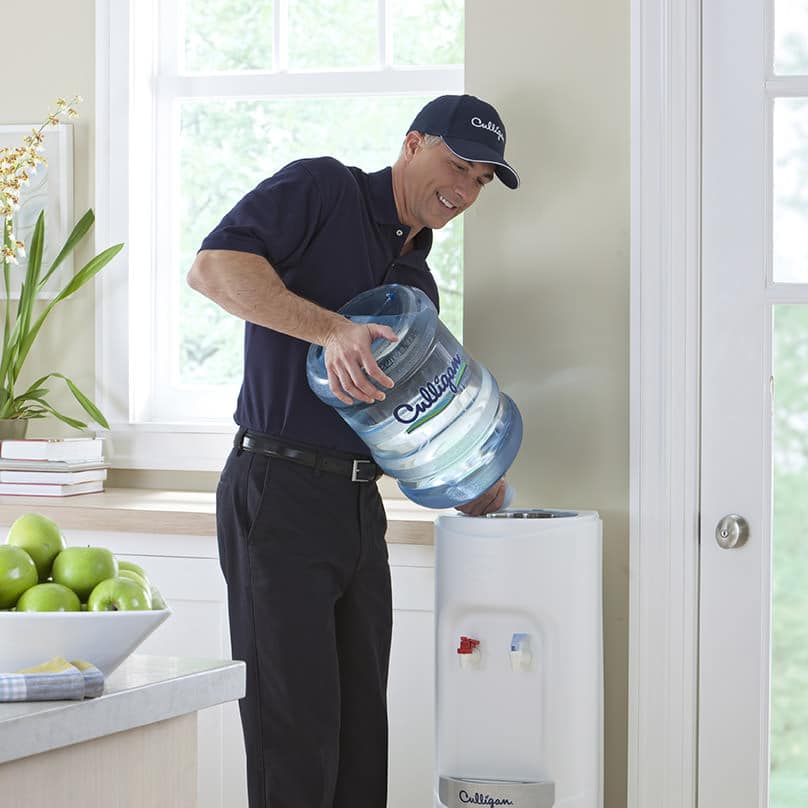 Culligan Bottled Water Delivery
When it comes to bottled water delivery service in Erie, Warren & Meadville, Carlisle and the surrounding areas in Erie and Warren counties, no one is more recognized than your local Culligan Man.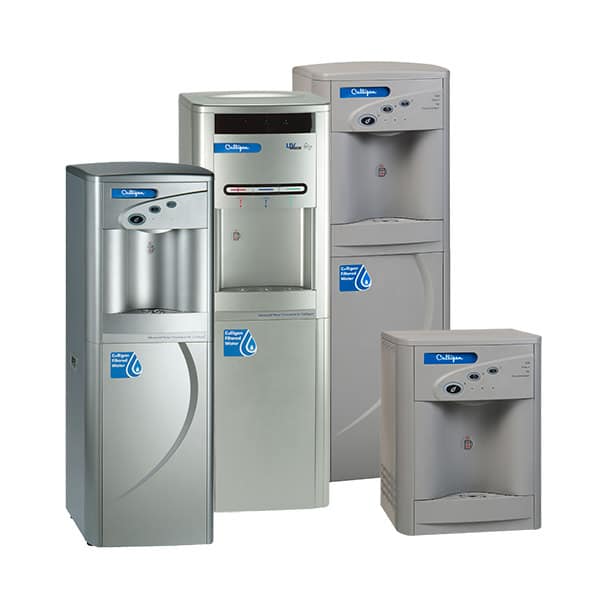 Culligan Bottle-Free® Water Systems
With a Culligan Bottle-Free® water cooler at your office, you'll enjoy great drinking water, hot and cold, at the touch of a button.