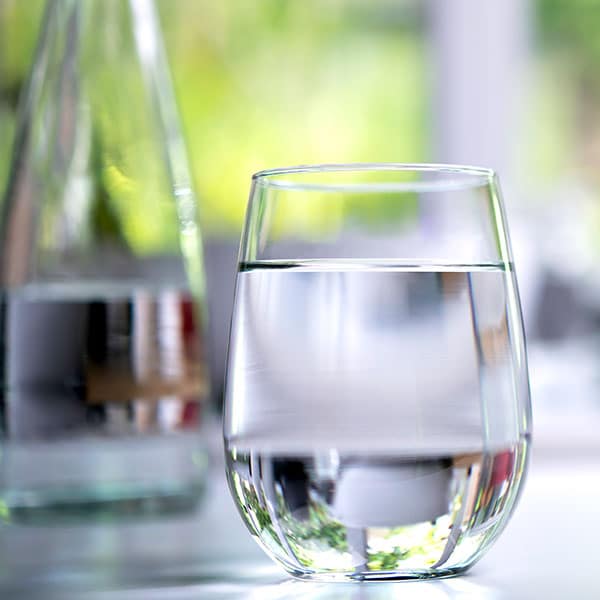 Disinfect Your Water as Part of an Entire Culligan Solution.
UV Disinfection Systems are used in combination with other Culligan water treatment systems, and adds excellent disinfection performance. In addition to bacteria (E. coli), viruses, algae, mold and others, Culligan UV systems are effective against protozoa such as Cryptosporidium and Giardia lamblia.
Your local Erie, Warren & Meadville Culligan Man carries replacement UV lamps for almost any make and model purifier and can perform the required annual maintenance for you. We have been treating contaminated well water throughout Cumberland, Perry and Dauphin counties for decades and can recommend the right solution for you.
*Contaminants are not necessarily in your water.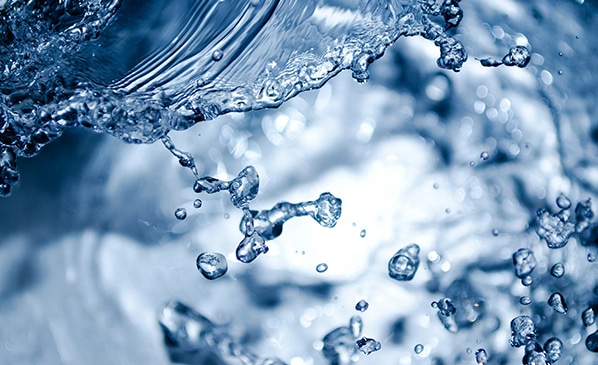 Filters disinfect water without chlorine or other harsh chemicals.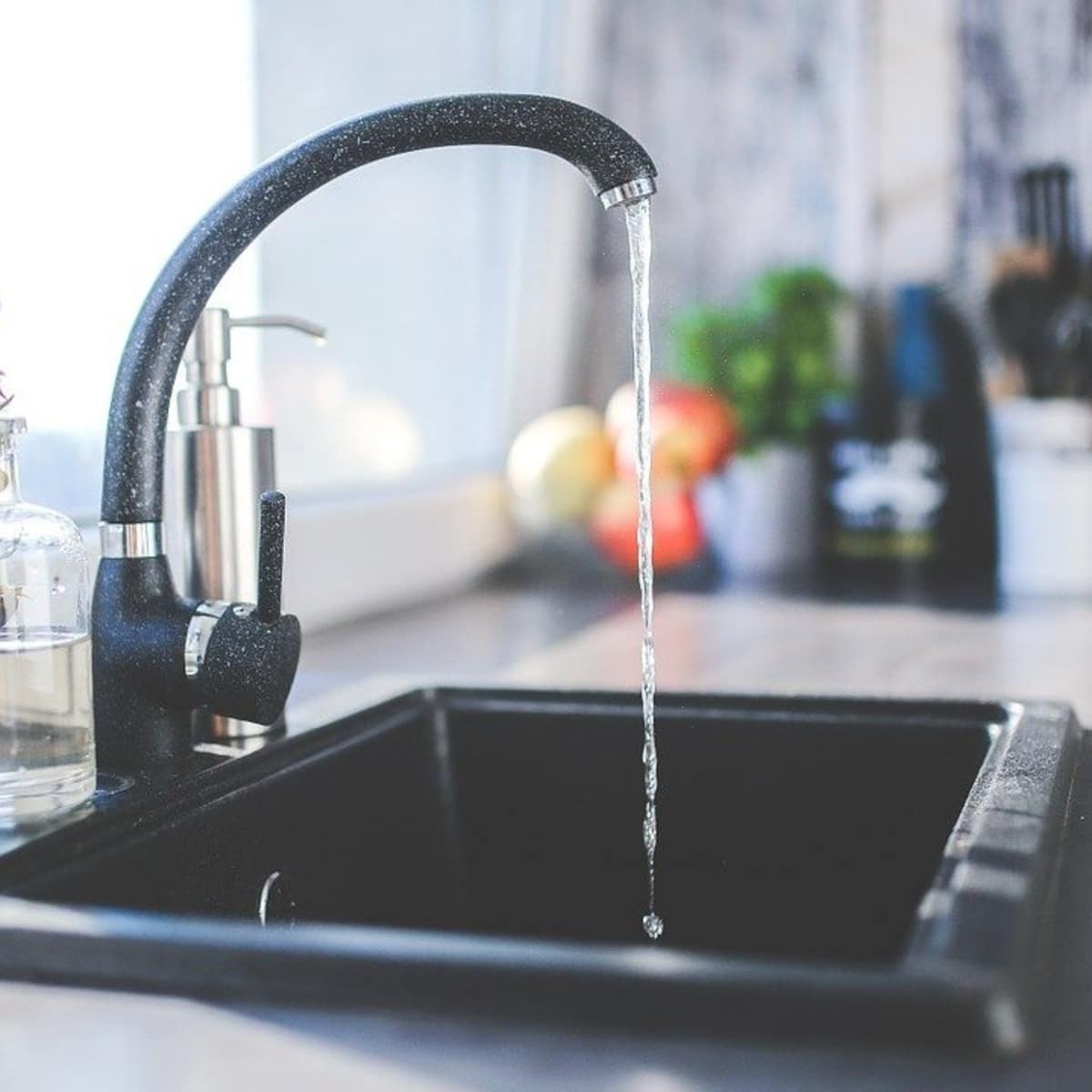 Easily compatible with other water treatment systems.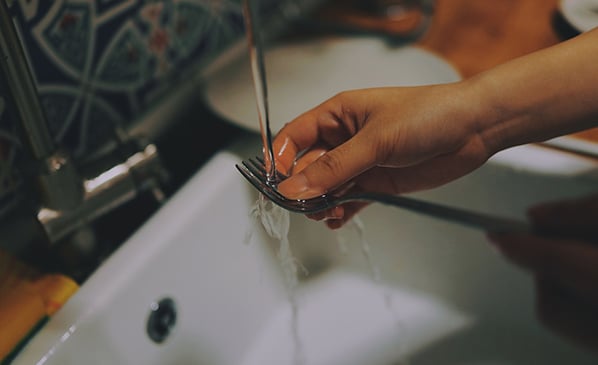 Available in a variety of packages to meet your water UV filtration needs.
Ultraviolet (UV) Disinfection System: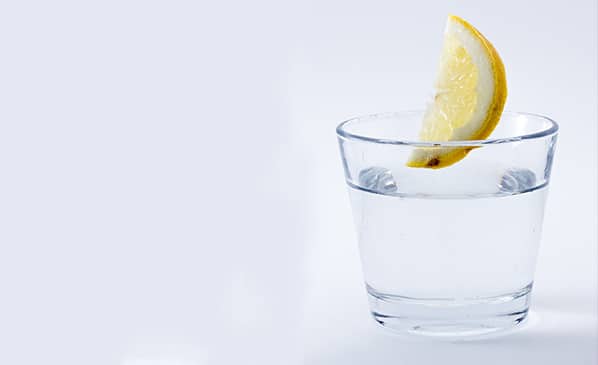 Trust Your Water Softener to Your Culligan Man.
No matter which product you have, your local Culligan Man can service and repair any brand of water softener, water filter system or drinking water system. Ask about our Culligan service and maintenance for the most convenient and reliable service for your water treatment system.
Your local Culligan Man can recommend the right solution for you.
Products and Payment Plans for Every Household.
Ask about Culligan service and maintenance to protect your investment. Professional installation and set up is included for all options.
Combine with other home improvement expenses
Professional installation and set up
Adds value to your home
Little to no money down
Affordable payment options
Professional installation and set up
Adds value to your home