Home Water Softeners and Systems
Discover the dramatic difference Culligan Water Softeners will make in your home.
From the shower to your laundry room nothing improves your water quality quite like Culligan Water Softeners. With over 75 years of experience in water treatment, Culligan water softeners set the standard in water treatment technology. Our entire line of state-of-the-art water softeners feature innovative, patented technology that you will only find from Culligan. Your local Erie, Warren or Meadville PA Culligan has been providing soft water throughout Erie, Warren and neighboring counties for over 50 years. We have the experience and knowledge to provide the best solution for your home.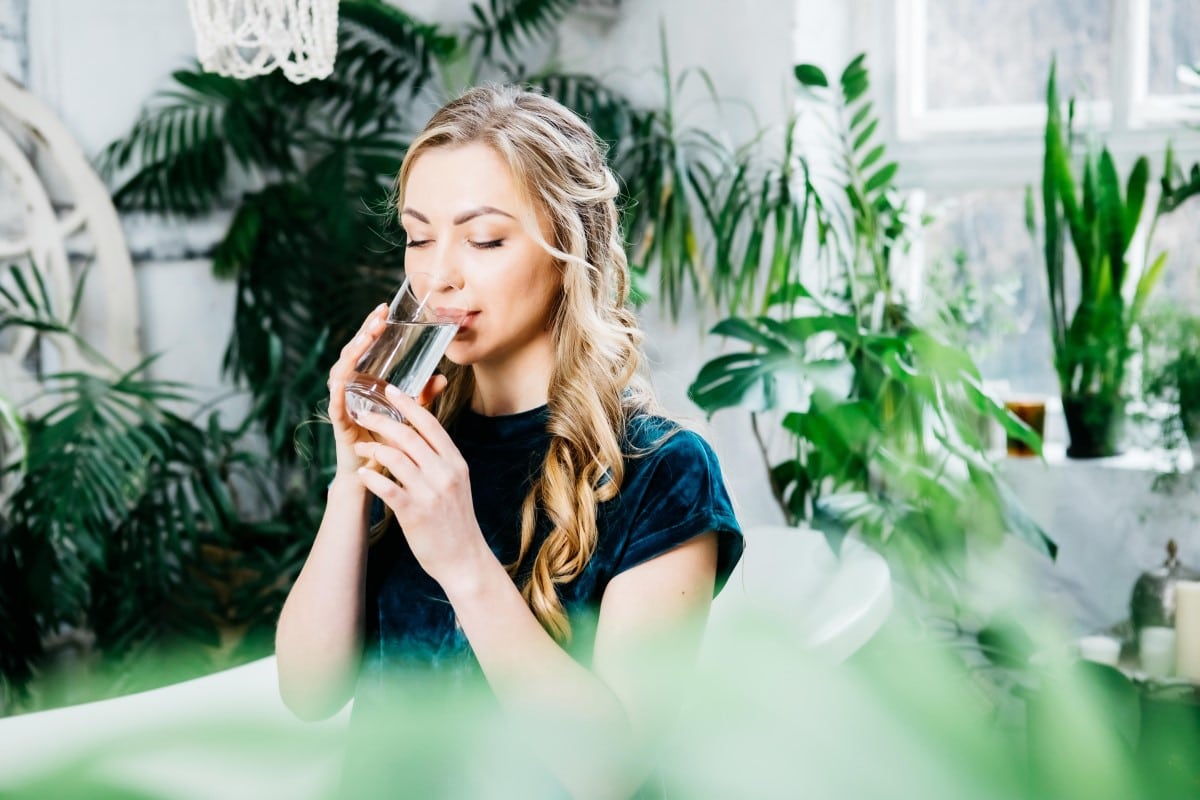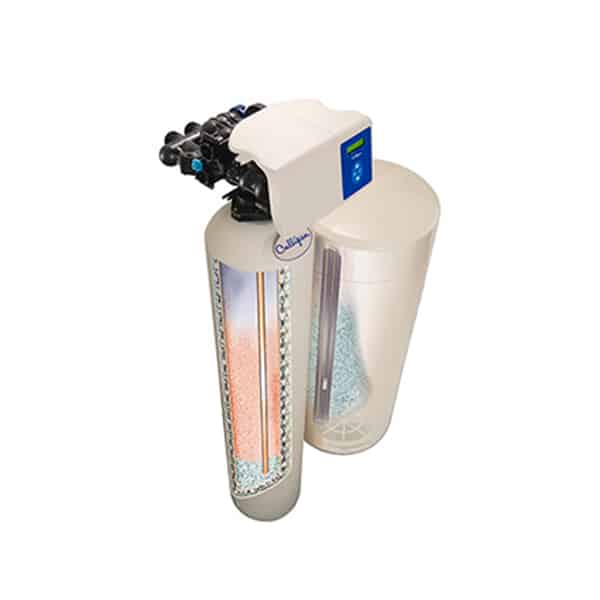 High Efficiency Softeners
Maximize your monthly savings on salt, water and electricity with the system that saves up to 46% in operating costs over a time-clock regeneration softener.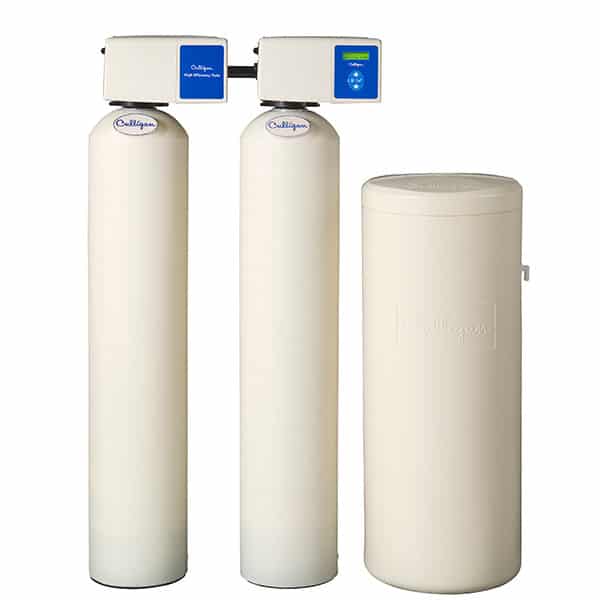 High Efficiency Twin Softeners
Because Two Tanks are Twice as Nice. The Culligan High Efficiency Twin could be the perfect solution for small commercial applications that require uninterupted soft water, homes with extremely hard water and households with larger families.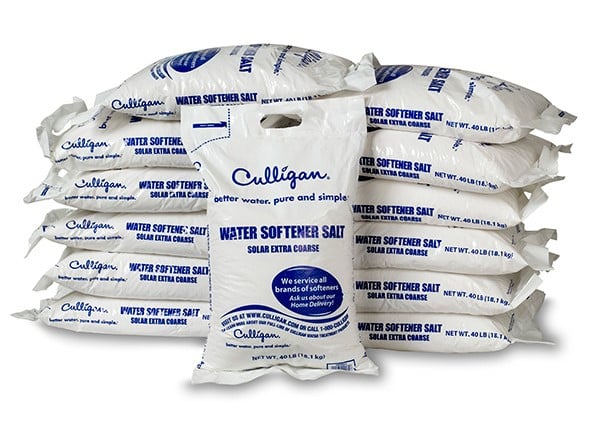 Culligan Salt Delivery Service
You Don't Have to Lift a Finger.
Let your local Erie, Warren & Meadville Culligan Man do all the heavy lifting. When it's time to refill your water treatment system, we'll handle everything. Sign up for our automatic delivery schedule so you don't have to worry.
Your local Erie, Warren & Meadville Culligan Man can place you on a convenient delivery schedule for all of your water treatment supplies.