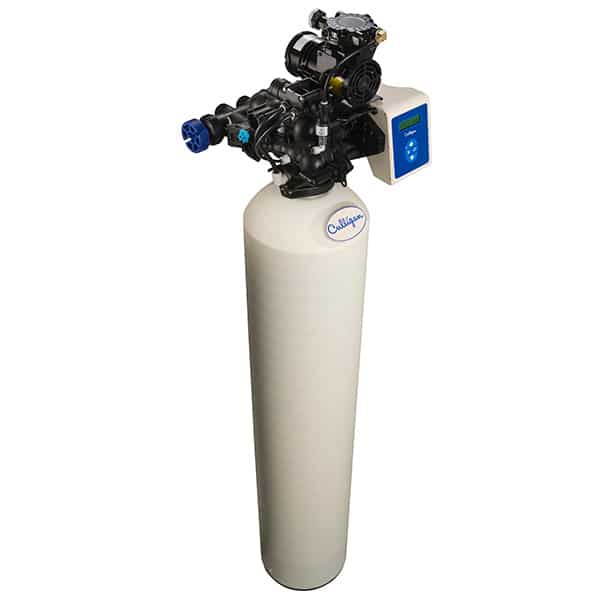 The Smartest Way to Fix Water Problems.
Many wells in central PA have an iron problem. If your well is one of them, the Culligan HE Iron-Cleer® Whole House Filter can help. This state-of-the-art system reduces iron in your water significantly, leaving you with nothing but clean, clear Culligan water. In no time at all, your sinks, fixtures, dishes and clothes will be rust-free and smelling better than ever.
Your local Erie, Warren & Meadville Culligan Man can recommend the right solutions for you.
*Iron and other contaminants are not necessarily in your water.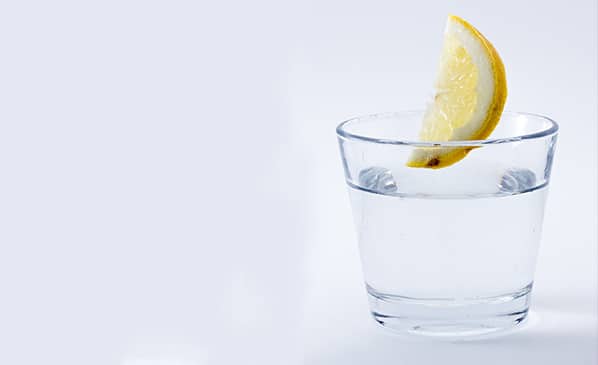 Water with less iron looks clearer, tastes better, and smells fresher right from the faucet.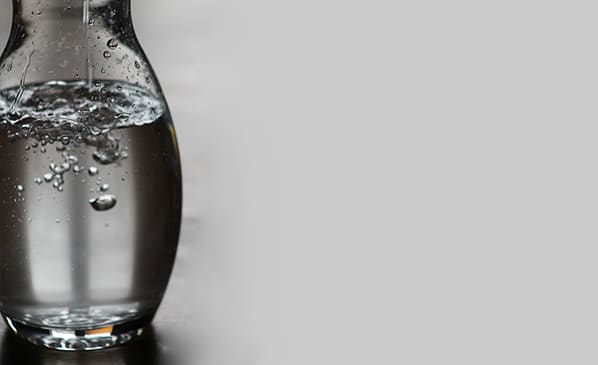 Advanced oxidation process neutralizes dissolved iron so you don't have the hassle of harsh chemicals.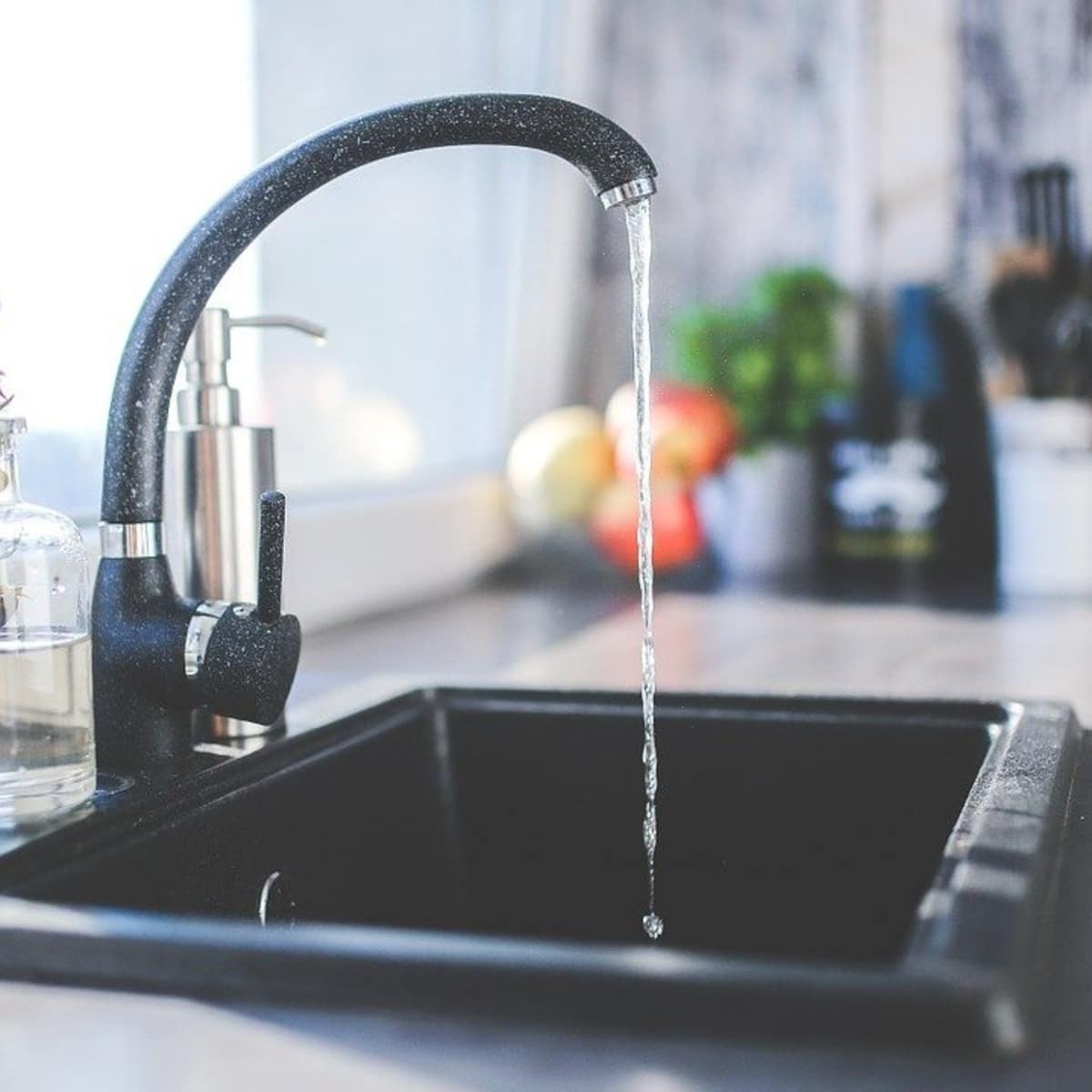 Manage your filter from anywhere in the house with a convenient remote option.
The Culligan Iron-Cleer® Whole House Filter:
*Iron and other contaminants are not necessarily in your water.
Requires no chemicals for operation or reconditioning. Oxygen from the compressor is used to naturally clean your water.
Patented Smart Technology:
Automatic bypass valve provides the convenience of bypassing the water filter from the filter itself or the optional remote display.
Exclusive Culligan Soft-Minder® meter monitors daily water use and provides advanced system diagnostics.
The easy to read back-lit display with digital clock lets you know your filter is working and warns of system malfunctions.
Optional remote display makes it possible to control and monitor the filter from virtually anywhere in the home†.
Can alert Culligan dealership if filter needs service.
Exclusive reliable design:
Unique Multi-Layer Filter Media:
he media in the filter tank acts as an insoluble catalyst to enhance the reaction between the oxygen and iron.
Culligan's HE Series Municipal system have third party validation by WQA (WQA Gold Seal) and UL which assures your Culligan filter has been manufactured under the highest of industry standards.
†Requires 120 VAC
*Substances not necessarily in your water.
Trust Your Water Softener to Your Culligan Man.
No matter which product you have, your local Culligan Man can service and repair any brand of water softener, water filter system or drinking water system. Ask about our Culligan service and maintenance for the most convenient and reliable service for your water treatment system.
Your local Culligan Man can recommend the right solution for you.
Products and Payment Plans for Every Household.
Ask about Culligan service and maintenance to protect your investment. Professional installation and set up is included for all options.
Combine with other home improvement expenses
Professional installation and set up
Adds value to your home
Little to no money down
Affordable payment options
Professional installation and set up
Adds value to your home