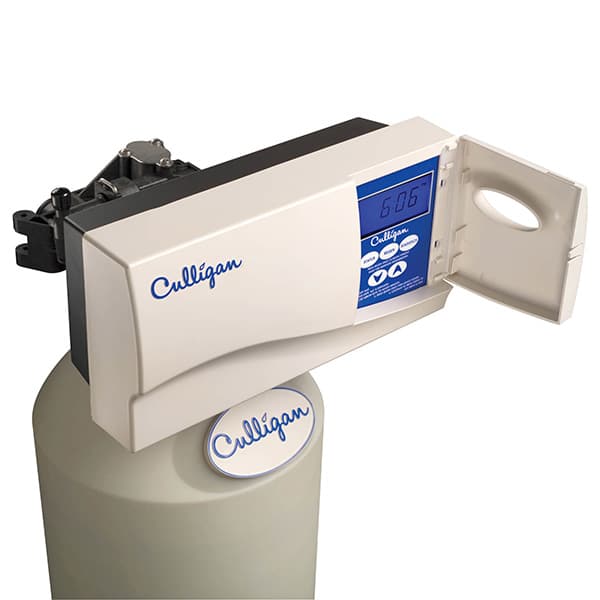 Discover How We Can Customize the Gold Series softener to Meet Your Home's Needs.
Your Erie, Warren & Meadville Culligan Man knows how hard the water can be throughout Cumberland, Dauphin and Perry Counties. We can customize a solution for you with the Culligan Gold Series water softener, no matter what kinds of hard water problems you have in your home.
Your Erie, Warren & Meadville Culligan Man can recommend the right solution for your home.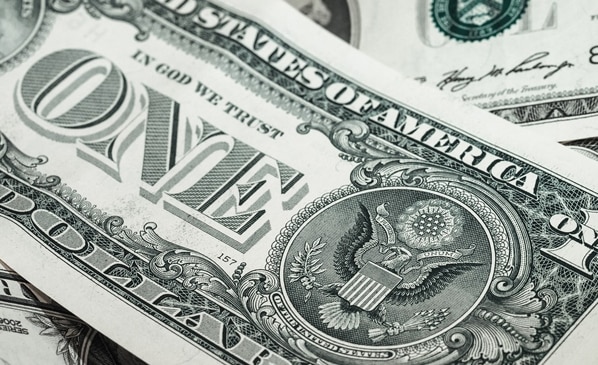 Smart sensors monitor performance, shrinking both water and energy costs.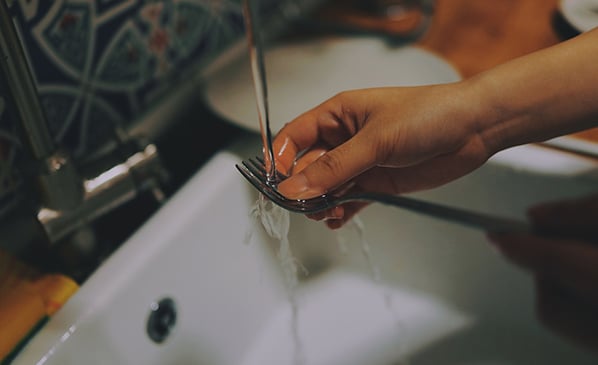 Large-capacity tanks manage your home's water needs, from large loads of laundry to long, hot showers, consistently.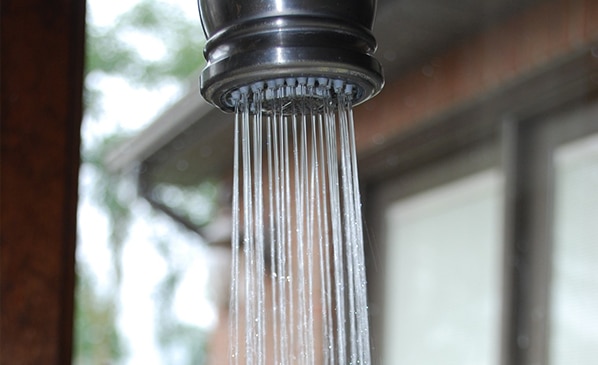 Advanced control valves regulate water pressure throughout your home, so you always know what to expect.
The most advanced water softening technology integrates seamlessly into your plumbing.
The Gold Series Water Softener offers an exceptional range of exclusive features:
Trust Your Water Softener to Your Culligan Man.
No matter which product you have, your local Culligan Man can service and repair any brand of water softener, water filter system or drinking water system. Ask about our Culligan service and maintenance for the most convenient and reliable service for your water treatment system.
Your local Culligan Man can recommend the right solution for you.
Products and Payment Plans for Every Household.
Ask about Culligan service and maintenance to protect your investment. Professional installation and set up is included for all options.
Combine with other home improvement expenses
Professional installation and set up
Adds value to your home
Little to no money down
Affordable payment options
Professional installation and set up
Adds value to your home