Water Delivery and Coolers
Bringing better-tasting drinking water to your home is easier than you think. With so many convenient choices for accessing on-demand, filtered water, we'll help you find the perfect solution.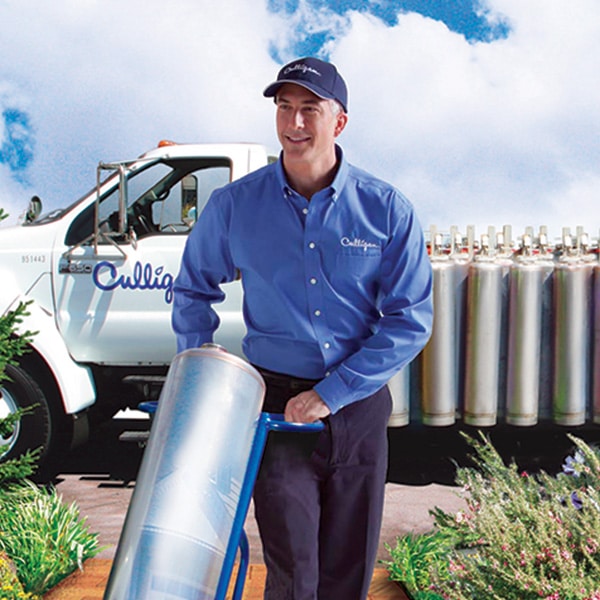 Want fresh, filtered water on demand, but none of the hassle? Learn more about Culligan's bottle delivery service.
Bottle-Free® Water Coolers
All the convenience of traditional home water coolers with none of the heavy lifting, bottle-free coolers can be installed anywhere near a water line to provide endless drinking water.