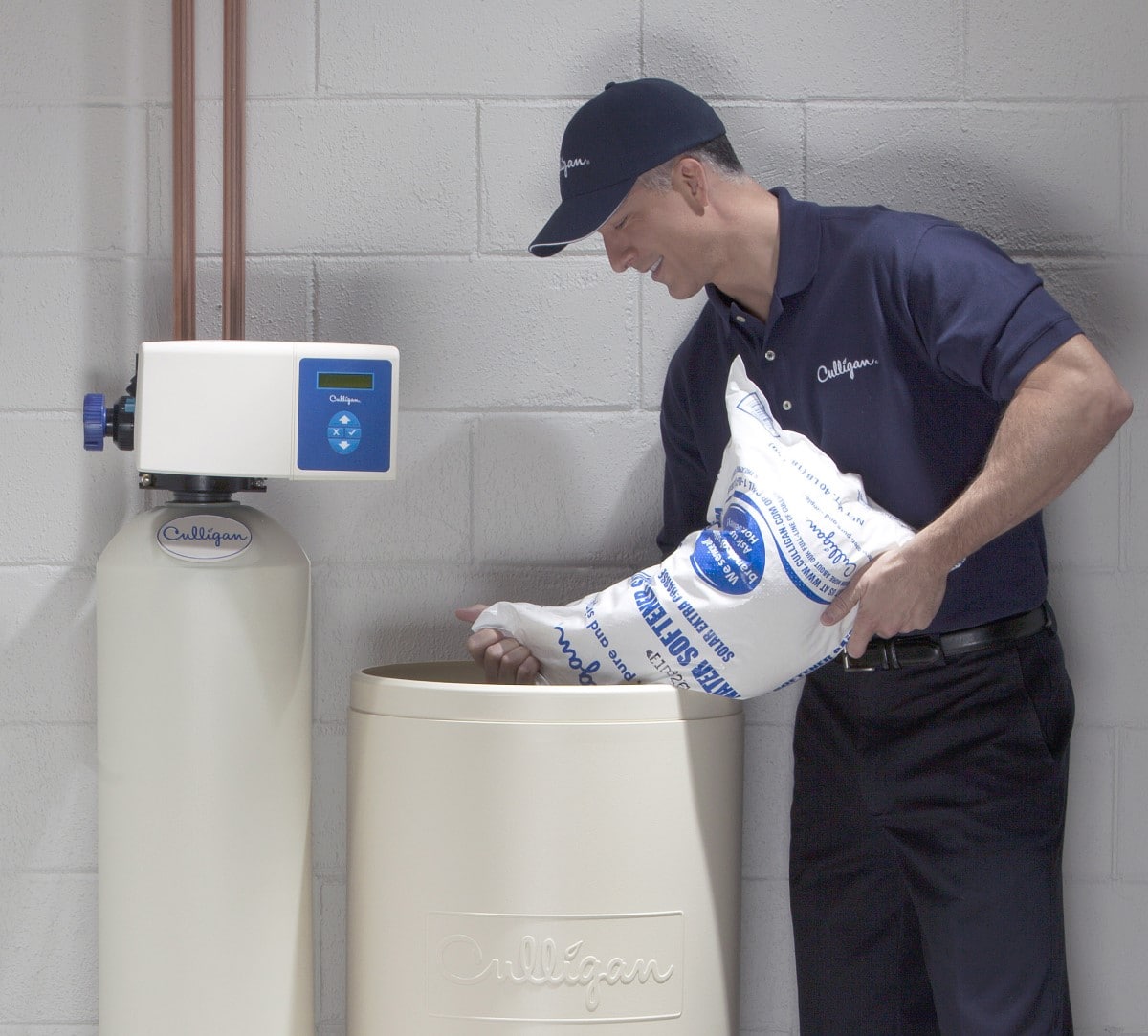 Learn the Facts About Salt-Free Water Treatment.
Many companies promote salt-free devices like magnets and magic beads as alternatives to traditional water softeners. But independent third-party lab tests show many of these products do not deliver the benefits of soft water, nor do they reduce scale and calcium buildup in pipes and appliances.
Your local Erie, Warren & Meadville Culligan Man has been offering proven solutions to the real water problems found throughout central Pennsylvania for decades and can recommend the right solution for you.
For the truth about alternatives to truly softened water, please see the independent research found on the specifications tab below.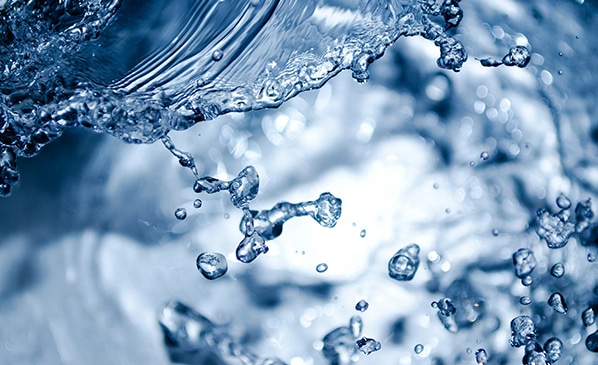 Portable exchange softeners provide soft water, even in brine-restricted areas.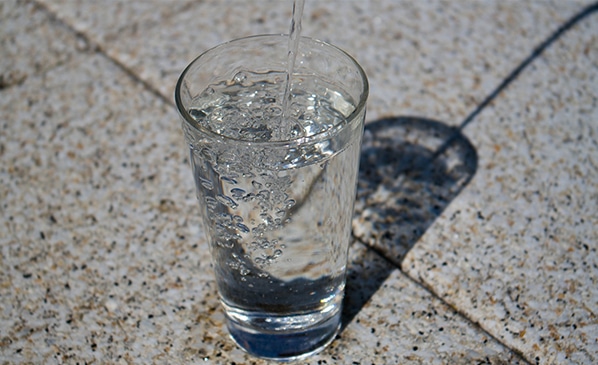 Studies show magnetic water conditioning doesn't work, but Culligan solutions do.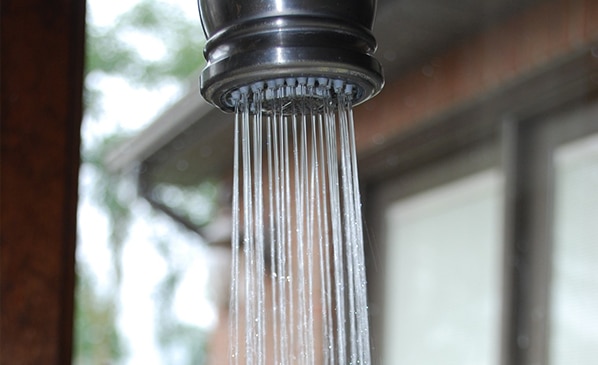 Don't need a softener? Then you don't need salt. Try one of our salt-free filtration systems instead.
Culligan offers many salt-free options to suit your needs.
*Contaminants are not necessarily in your water.
Laboratory tests by independent third parties suggest that magnetic water treatment devices do not deliver the benefits of soft water. Additionally, third party research has consistently concluded that these products do not work in all water conditions nor in a consistent predictable way.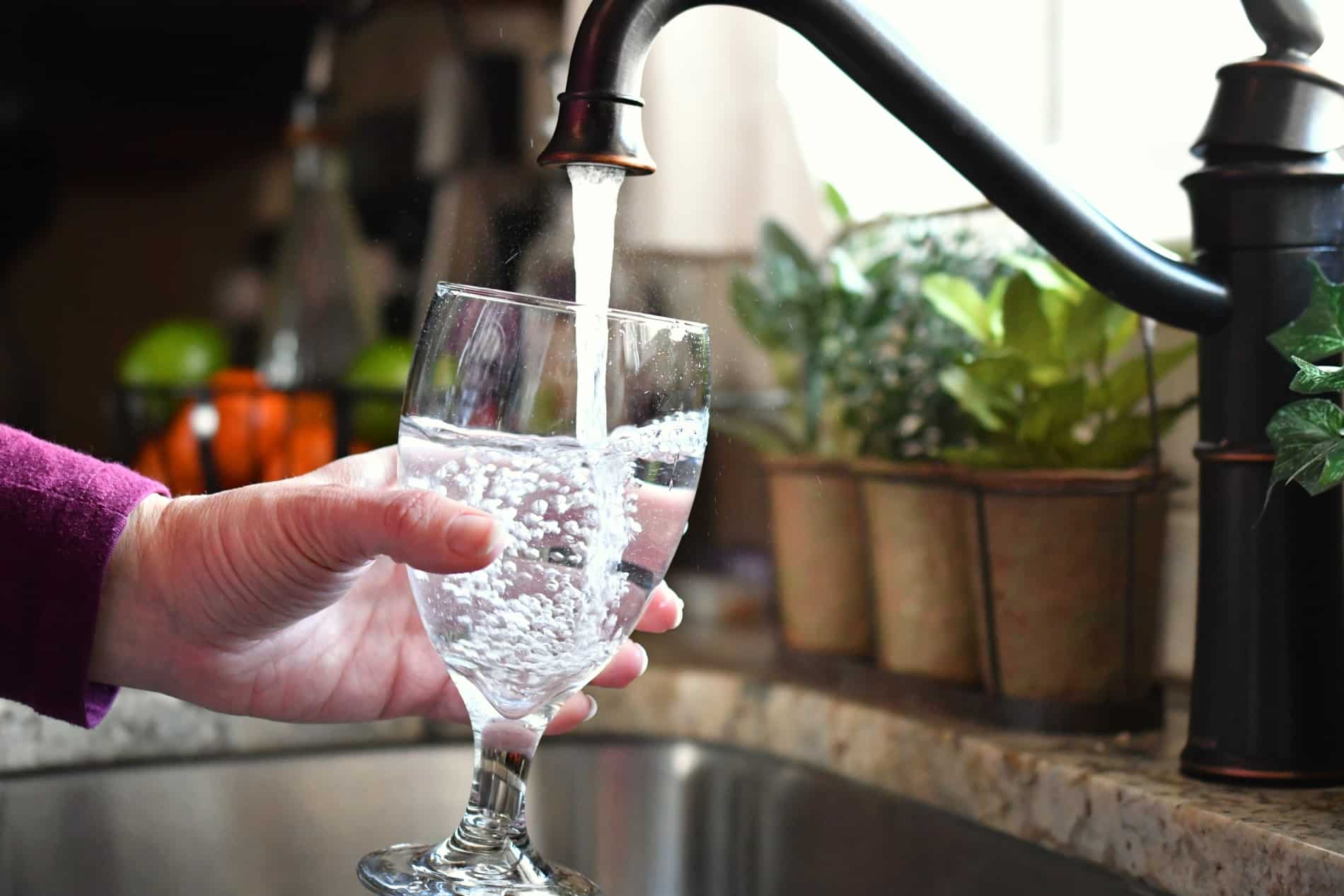 Don't just believe us, believe the Independent Third Party Researchers!
Trust Your Water Softener to Your Culligan Man.
No matter which product you have, your local Culligan Man can service and repair any brand of water softener, water filter system or drinking water system. Ask about our Culligan service and maintenance for the most convenient and reliable service for your water treatment system.
Your local Culligan Man can recommend the right solution for you.
Products and Payment Plans for Every Household.
Ask about Culligan service and maintenance to protect your investment. Professional installation and set up is included for all options.
Combine with other home improvement expenses
Professional installation and set up
Adds value to your home
Little to no money down
Affordable payment options
Professional installation and set up
Adds value to your home